Take charge of your career
At National Bank, teams develop in a stimulating and motivating environment: dynamic workplaces, agile mode, collaboration tools, co-development and on-the-job learning are an essential part of our daily work.
Tools for learning
Our culture fosters ongoing development and we're investing heavily to make sure our employees have the best development tools possible. Virtual libraries and training courses are a great example.
"With the Digital Academy, we want to give people opportunities to learn every day. This online platform offers classes in interpersonal skills, courses on our products and services or training sessions on new technologies or software used. We also offer mentorship and coaching programs. In other words, we want to make ongoing training as accessible as possible, while staying on top of the latest trends in learning."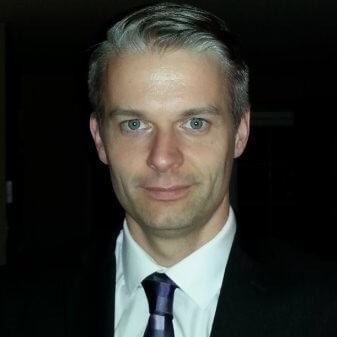 Jean-François Dumais, Senior Manager – Talent Practices and Management