Digital Expertise
As modern technology evolves at a rapid pace, our digital experts are on the frontline. They work in a wide range of areas, including website optimization, digital marketing, web analytics, advertising platforms, SEM, SEO and mobile applications.
Expertise essential to our transformation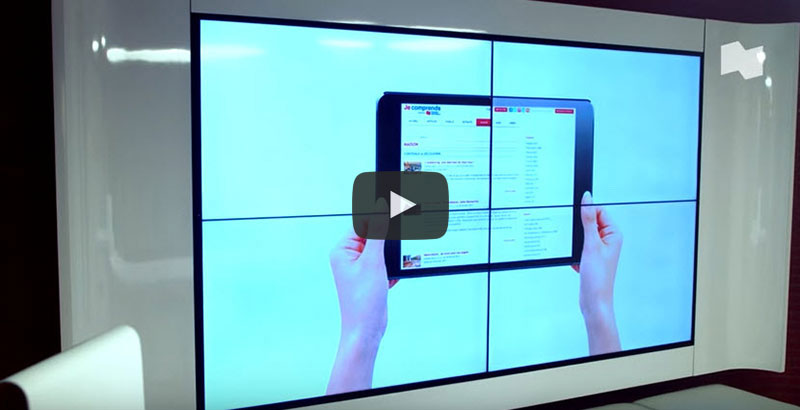 We are in the process of carrying out the largest upgrade in our history, working tirelessly to simplify our systems and processes and better adapt them to our clients' needs. To do so, we rely on a team of experienced digital experts who play a key role in ensuring our large-scale ad campaigns and initiatives are successful. We're looking for data scientists, mobile developers, and functional and web analysts to join our team and help us reach our goals.